The Excellence of GEMTEC
Use your bicycle for commuting to work, grocery shopping, a relaxing ride, or on an adventurous trail. Your goal should be to get on your bike and ride wherever you want to go, while our goal is to make your ride more comfortable and fun.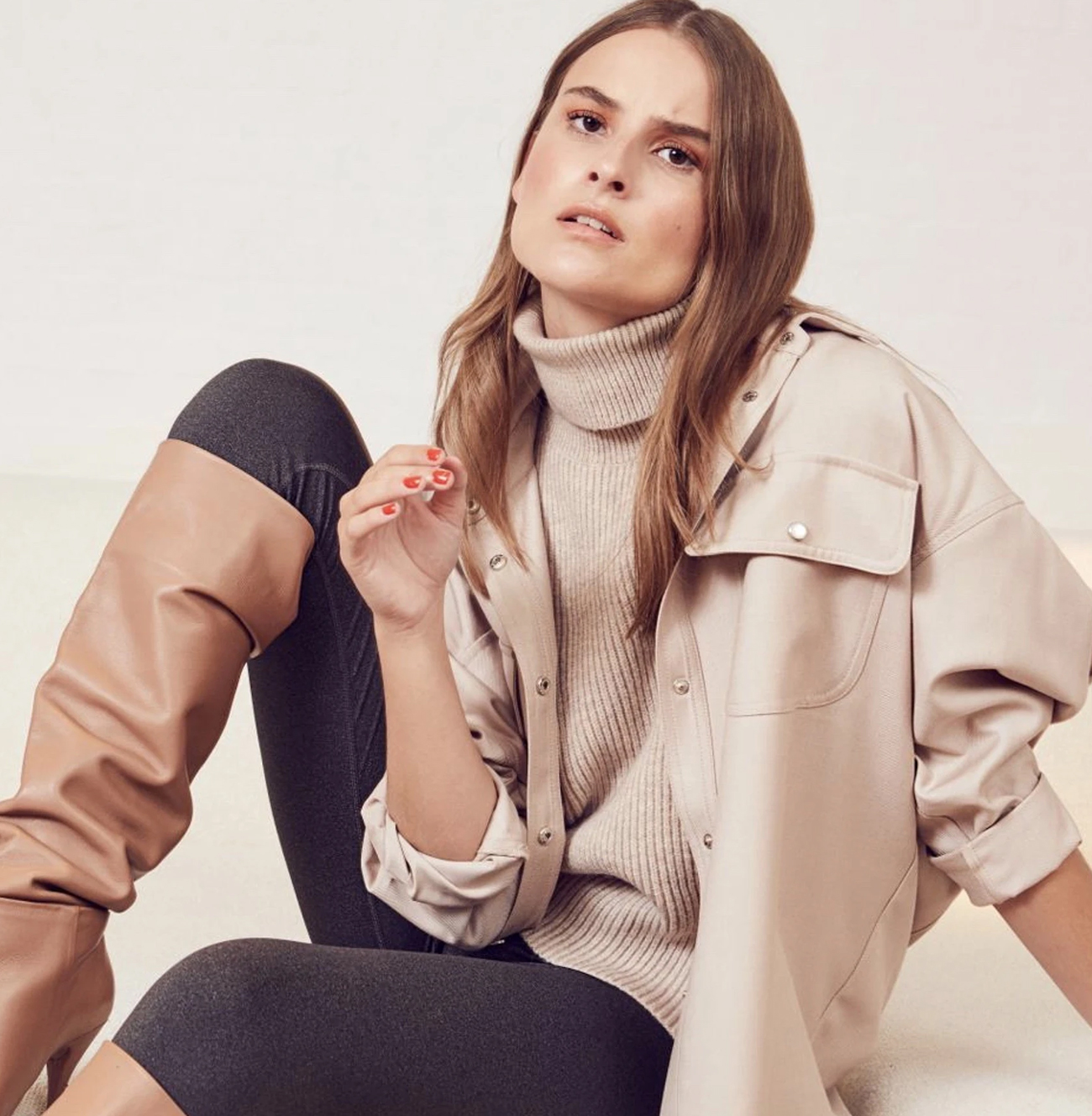 You Ride More & Live Better
We introduce to you the 'New Hero' Sprint powered by GEMTEC which will offer you a Newly-Smart-Comfortable ride experience as well as take your fitness activities to a notch and upgrade your lifestyle. Moving from one location to another with the all-new Hero Sprint is now a means to Ride More and Live Better!.
Driving conditions

Riding could never have been more thrilling, smart, or comfy! The next time you hop on your new Hero Sprint, the ride will be smoother and more stable. The New Ride Geometry, which is a new design and frame, improves responsiveness, steering firmness, and stability.
The Touchpoints, Cockpit Design, and Frame Design have all been upgraded to make riding more comfortable, while the robust Materials provide the City Bikes with the stiffness, weight, and suspension it requires. The usability of the MTB Bikes has improved with the upgraded Suspension System and Braking System, making it easier to ride in any terrain.
If you're on a hunt for a smart and sturdy cycle for yourself then one of these exclusive cycles under Hero Sprint and Sprint Pro brands powered by GEMTEC is the right pick for you: Hero Sprint Hustle (MTB), Hero Sprint Compass (MTB), Hero Sprint Howler 2.0 (MTB), Hero Sprint Trot (MTB), and Hero Sprint Milano (City/Hybrid).